Specializing in making the old look new at affordable prices…



At George Stack Interiors, we have completed thousands of projects for commercial and residential customers.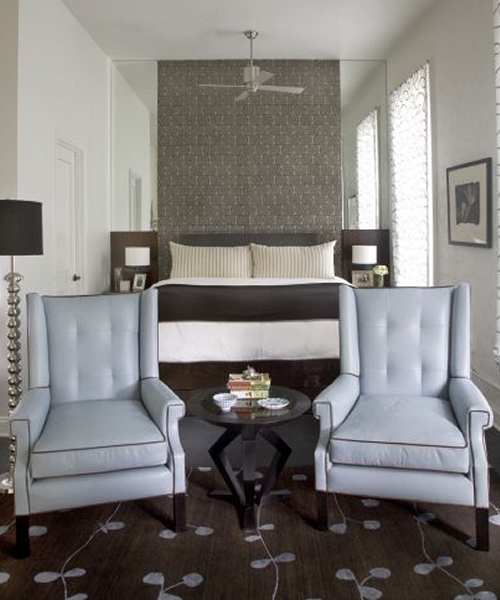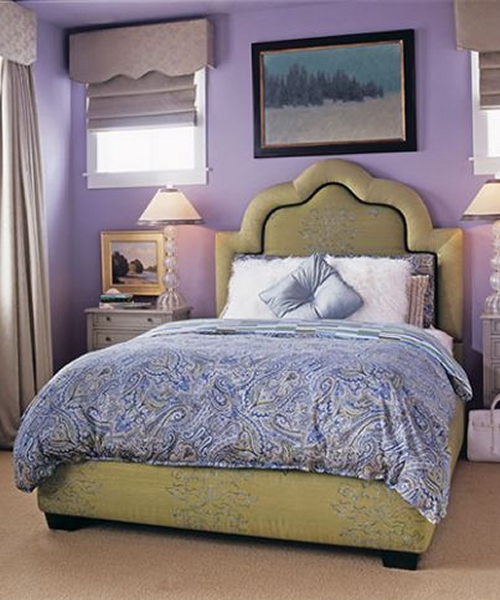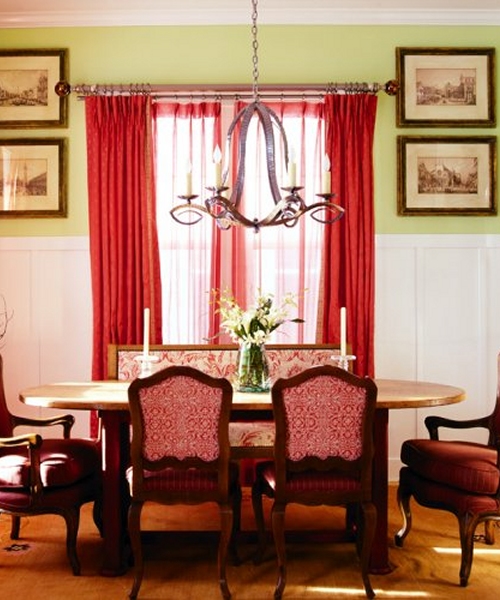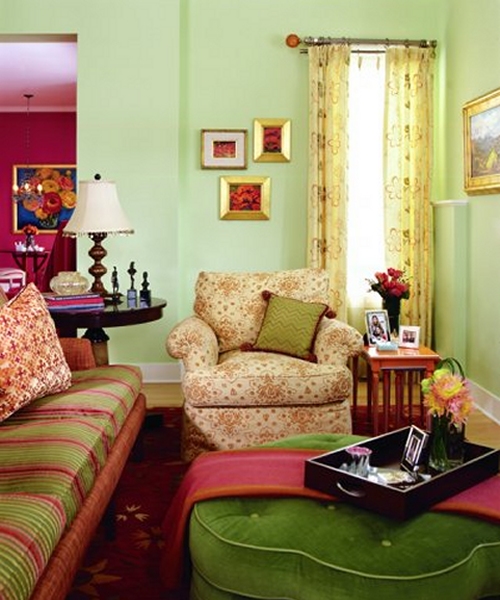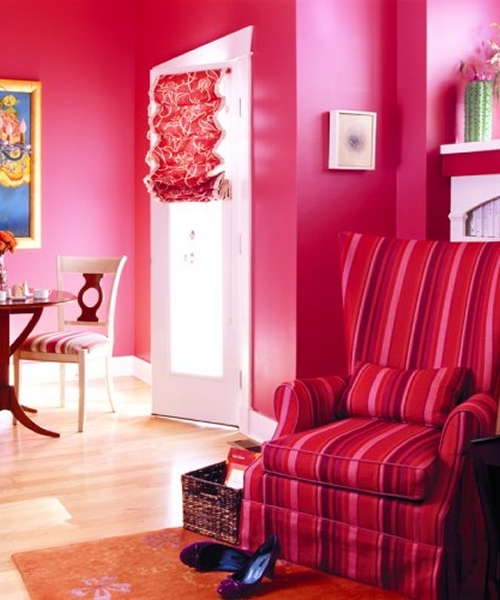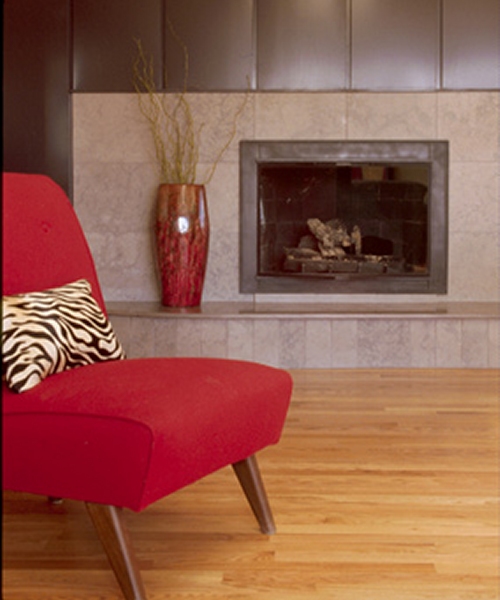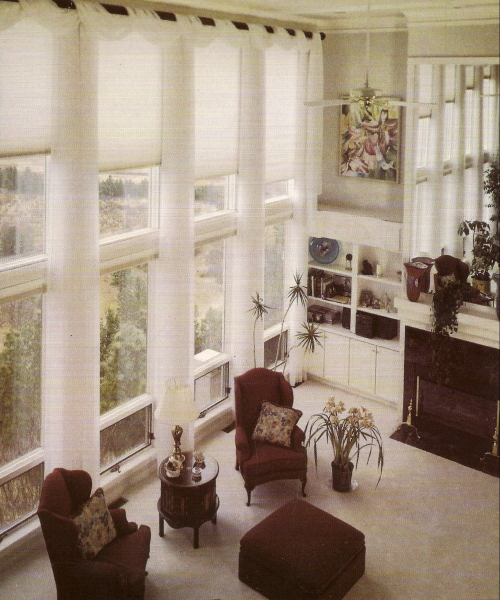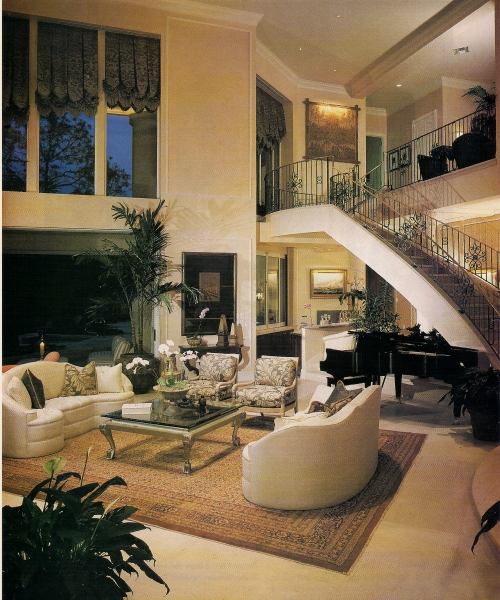 COMMERCIAL & RESIDENTIAL

REUPHOLSTERY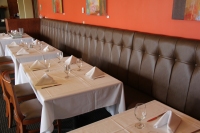 Looking for reupholstery in Denver? See the latest fashions in fabric, combined with quality workmanship. We make it convenient for you by bringing the largest selection imaginable to your business or home.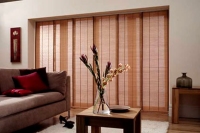 WINDOW TREATMENTS
Choose from a variety of shades, top treatments and custom draperies.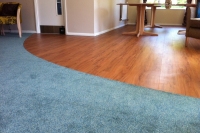 FLOOR COVERINGS
Featuring Shaw, Lees, and Bigelow/Mohawk carpet in addition to hardwood, tile and linoleum.